contact details
Our Contacts
Give us a call or drop by anytime, we endeavour to answer all enquiries within 24 hours on business days. We will be happy to answer your questions.
Visit Us Daily
102 Gaither Dr, Mt Laurel Township, NJ 08054, USA.
contact@mafgriainc.com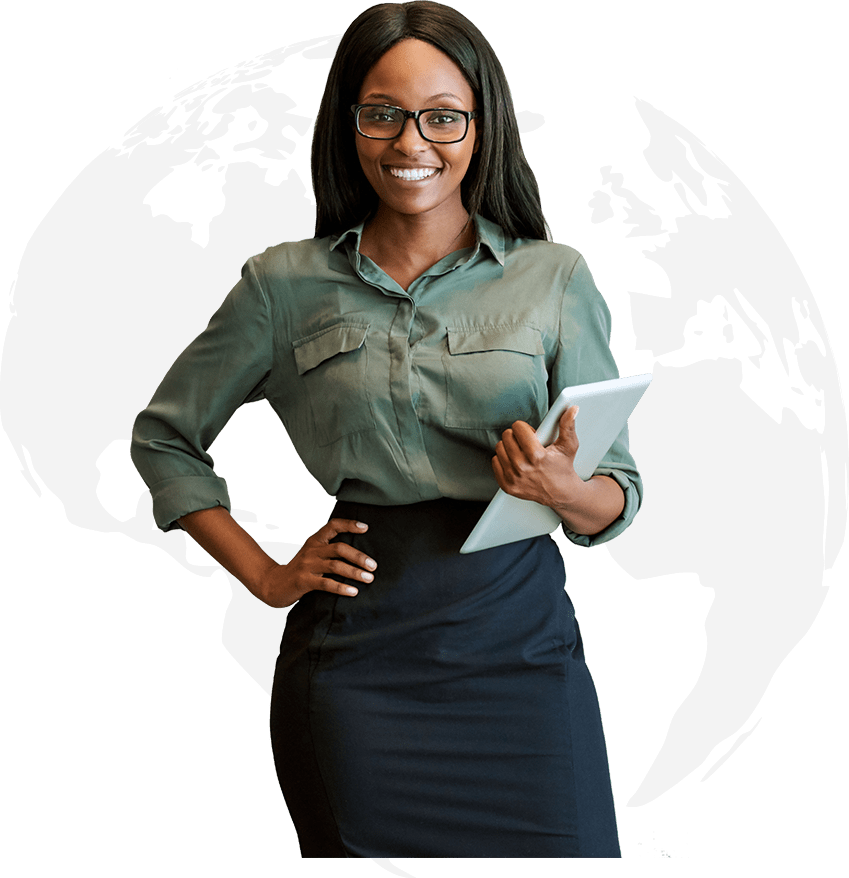 Free Consultation
Looking for a First-Class Recovery Firm?
We welcome and celebrate different perspectives to help our firm, our clients and our people.